The ASP.NET Course Started at Sofia University
The ASP.NET development course organized by Telerik Academy in Sofia University started yesterday. I had an opening lecture and explained what to expect from this course.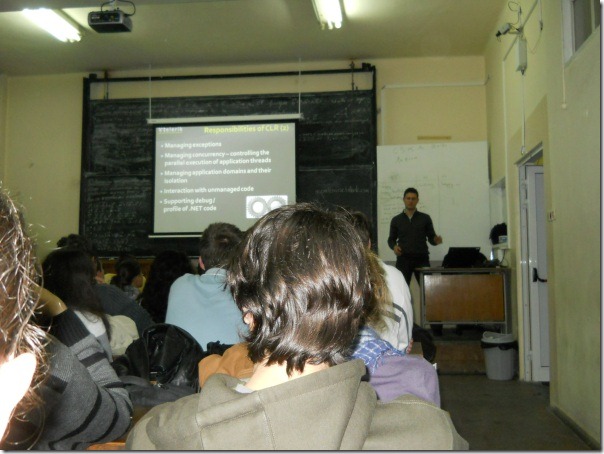 The students was really curious and highly value this course because it will give them practical skills and a job for the best of them.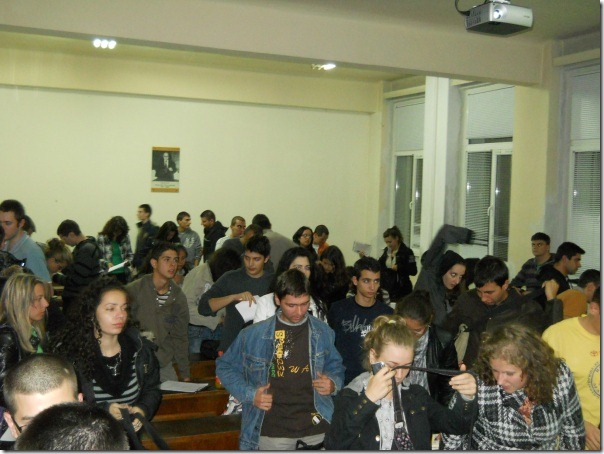 Due to the high number of students and to avoid time conflict with the WPF course of my colleagues from Telerik we moved the lectures to larger lab and in different day of week.
The course will be held as follows:
Friday, 18:00 at Sofia University, Chemical Faculty, Lab 210,
Next lecture: 15 October 2010

Monday, 18:00 Technical University, Lab 1153,
First lecture: 18 October 2010
All students visiting this course should register at the course Web site: https://softuni.bg.