Joined as Advisor at weiDex Decentralized Exchange ICO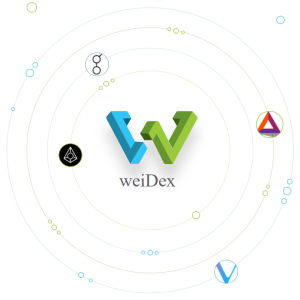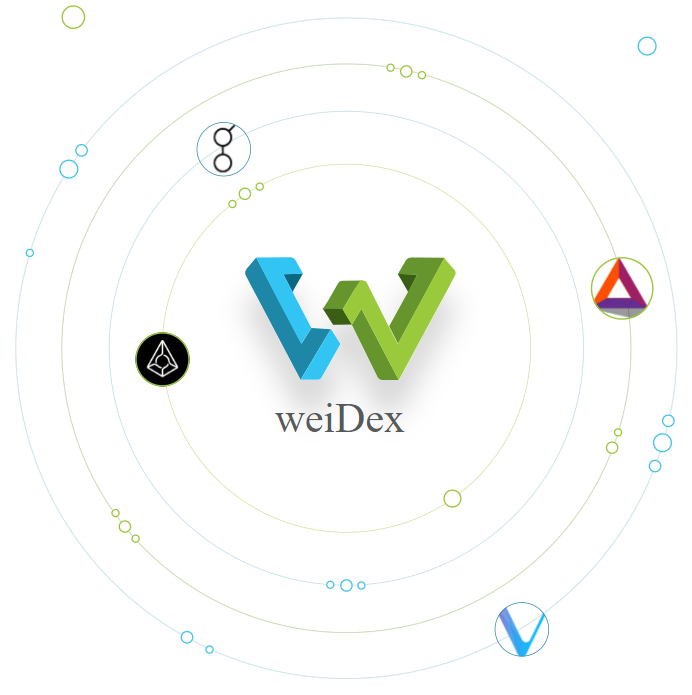 In the last month I joined as advisor for weiDex – a Decentralized Crypto Exchange, which is preparing to launch an ICO (token sale event).
Why I believe in the weiDex Project and the ICO?
I truly believe that weiDex project will be successful, because of many positive indications:
weiDex has valid business case, with strong product vision for entering into an emerging market with high demand (decentralized crypto exchanges)
weiDex has working product today, not a prototype, not a promise to build something, it is already built – see https://weidex.market/exchange
weiDex has very strong team: proven developers with business mindset, people who I know personally, who I have hired and worked with, true professionals, mixed with experienced business advisors, marketing, sales and business development professionals, who are really dedicated to this project (they left their job and self-finance the project)
weiDex propose a valid token economy, designed by adapting proven patterns from the big players in the cryptocurrency and exchange ecosystem, along with innovative elements
weiDex's project is technically feasible, even more: they have working product with well designed technology, based on deep technical research, using modern software technologies and engineering practices
weiDex is a strong startup project, even if we ignore the crypto hype with its bull and bear periods: strong product vision, strong team with 100% dedication, feasible financial plans, market demand and working product already on the market
weiDex is building a strong community around its ICO and its product, growing around a real value and competitive market offer
weiDex is truly decentralized, unlike some competitors, with transparent open-source trading logic
weiDex already has commitment for solid initial funding (still not public), that will cover the ICO expenses and will help raising more capital during the token sale
weiDex have strong marketing partners who will drive the ICO to its success
My Role in weiDex as Advisor
I usually have technical roles when I help ICO projects to be more successful. For weiDex, I don't find a value to be a tech advisor, because the core of the team are technical experts (senior software engineers) and they have better expertise than me.
So I decided to join weiDex as business advisor, to help them with contacts, to build better reputation and with business advices regarding the product, the ICO and the business development.
I am confident that that weiDex will be successful as product on the decentralized exchanges market and that weiDex ICO will be worth to invest in.